Organized from the least amount of intervention to the greatest amount of care.
Scroll down for additional information.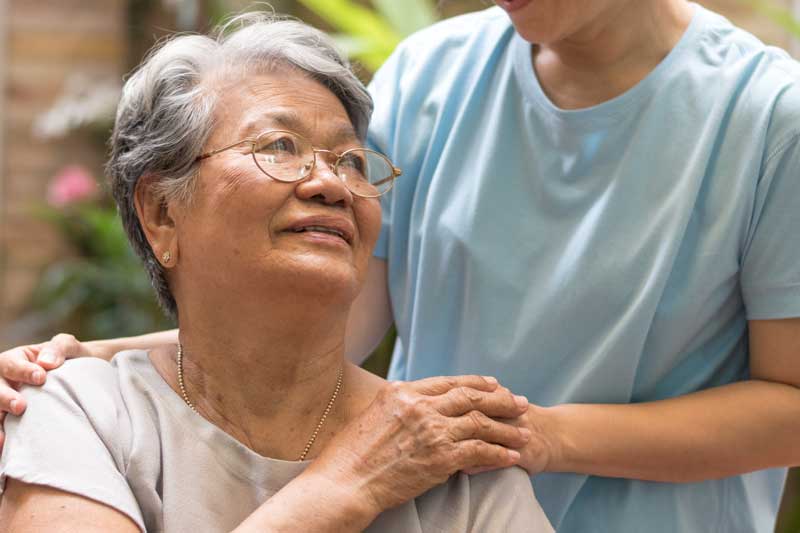 IN-HOME CARE
The individual "ages in place" and receives professional home care. In-home care allows for the greatest amount of independence and creativity to meet the aging adult's specific needs.
ADULT RETIREMENT COMMUNITIES
Active, independent older adults reside in communities that provide fellowship through social activities. Staff may offer limited services such as transportation. Generally, medical services are not part of the community program, although outside help such as aides, nurses, and visiting physicians can come into the home as needed.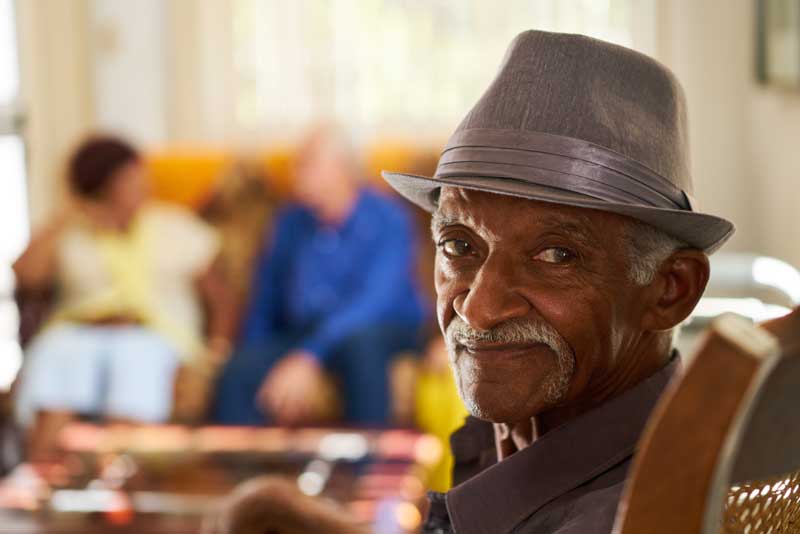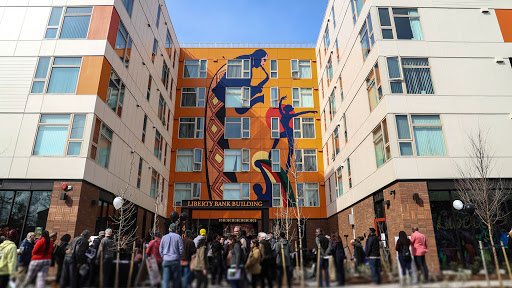 MOBILE HOME PARKS
Generally, an individual owns the unit and rents space from the mobile home park; some may restrict residency to those who are 55 years of age or older.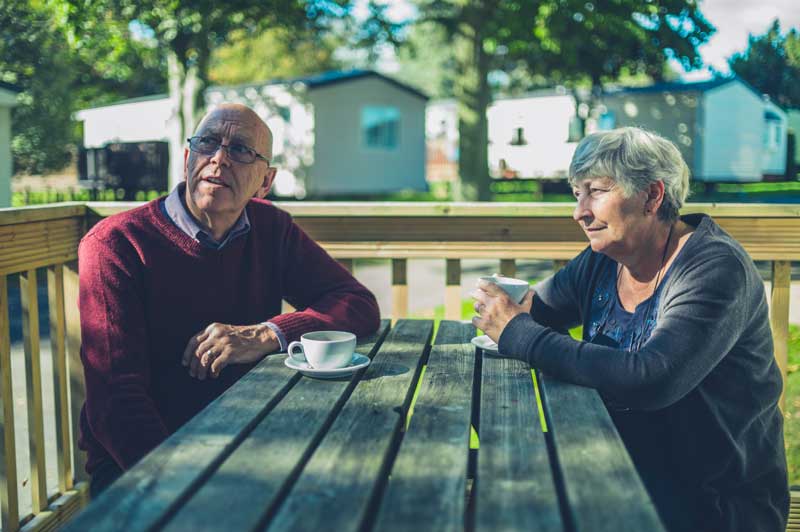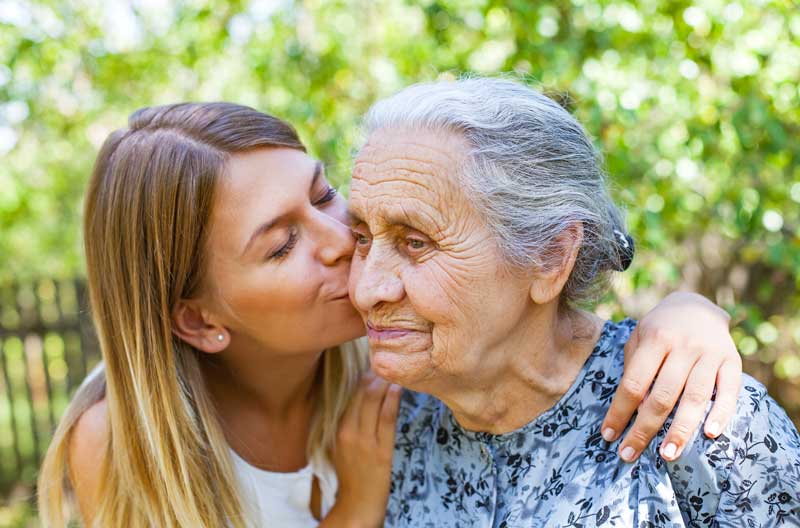 ACCESSORY APARTMENTS
Also known as "Mother-Daughter Homes".
Adding an apartment to an existing home allows the older adult to live independently while staying close to caregivers.
HOME SHARING
Also known as Cooperative Housing Corporations
Some living arrangements house two or more unrelated people who share the communal areas where each has a private bedroom. Homeowners can rent bedrooms to unrelated people, or they can rent or own a home together.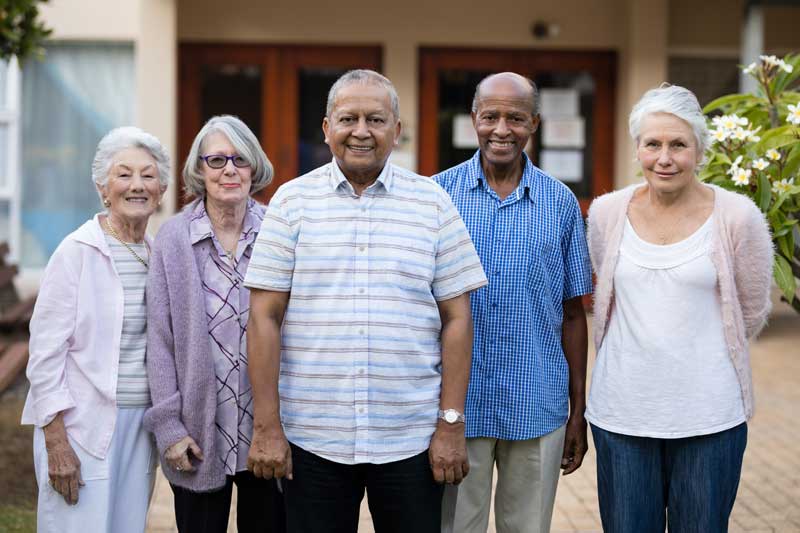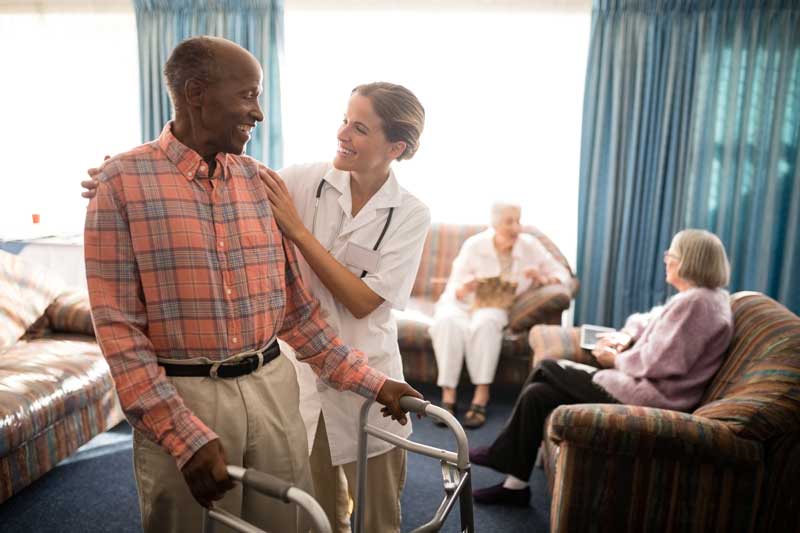 CONTINUING-CARE RETIREMENT COMMUNITIES [CCRC]
Also known as MULTI‑LEVEL FACILITIES
These communities must provide the older adult with a continuum of care to meet individual residents' needs, beginning with independent living through skilled nursing care. Continuing-care retirement communities offer a contract that is signed when the person first enters the community clarifying care offered. There is often a substantial entrance fee that guarantees housing and access to various health care services as needs evolve. The New Jersey Department of Community of Affairs regulates the CCRC.
https://www.state.nj.us/dca/divisions/codes/publications/pdf_ccrc/ccrc2011.pdf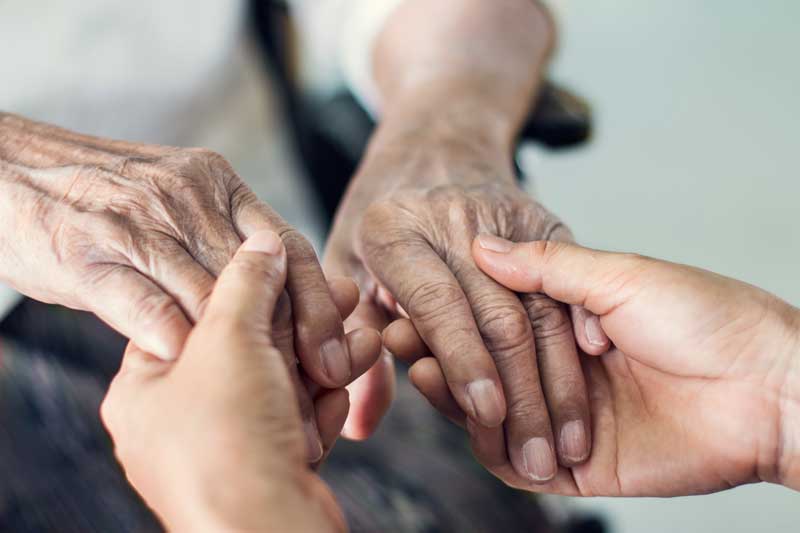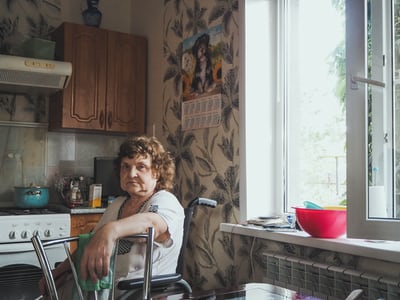 BOARDING HOMES
The New Jersey Department of Community Affairs licenses all homes. Boarding homes often offer a higher level of care than a cooperative housing corporation.
Class "A" boarding homes provide rooms and baths but no other services.
Class "B" and "C" boarding homes provide rooms, baths, linens, and meals.
Class "C" homes also provide 24‑hour supervision, personal and financial services, including monitoring of self‑administered medications and may offer transportation to medical appointments.
https://www.state.nj.us/dca/divisions/codes/offices/roomingboarding.html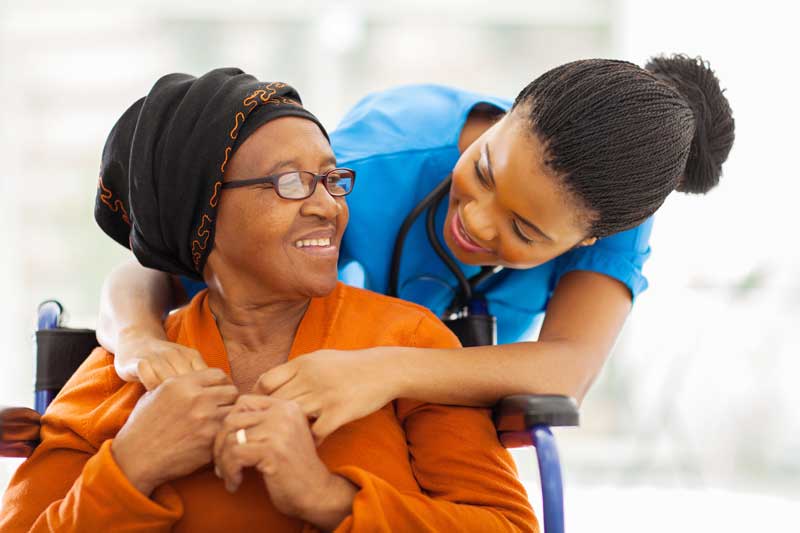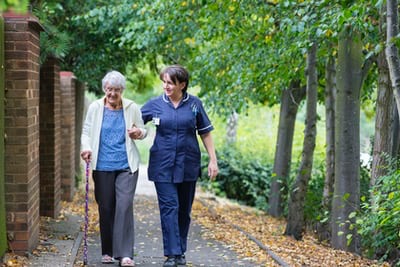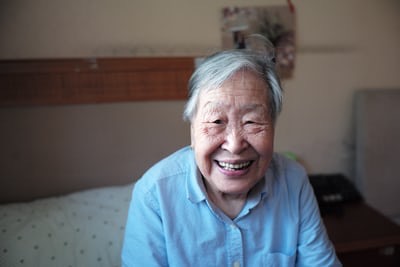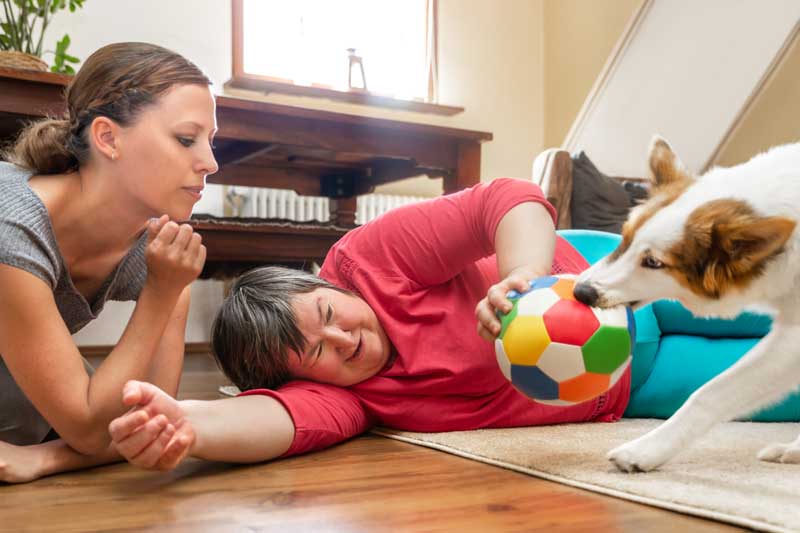 PALLIATIVE CARE
This specialized medical care focuses on relieving the symptoms and stress of a serious illness. Palliative care is appropriate at any age and any stage of illness or disease. Individuals can benefit from services along with curative treatment with the goal to improve quality of life.
HOSPICE CARE
This service enables someone with a terminal illness to live as well as possible for as long as possible under the care of an interdisciplinary team of professionals who address physical, psychosocial, and spiritual issues. Both the terminally ill individual and their entire family receive care.
Hospice care addresses symptom management, coordination of care, communication and decision making, clarification of goals of care, and quality of life.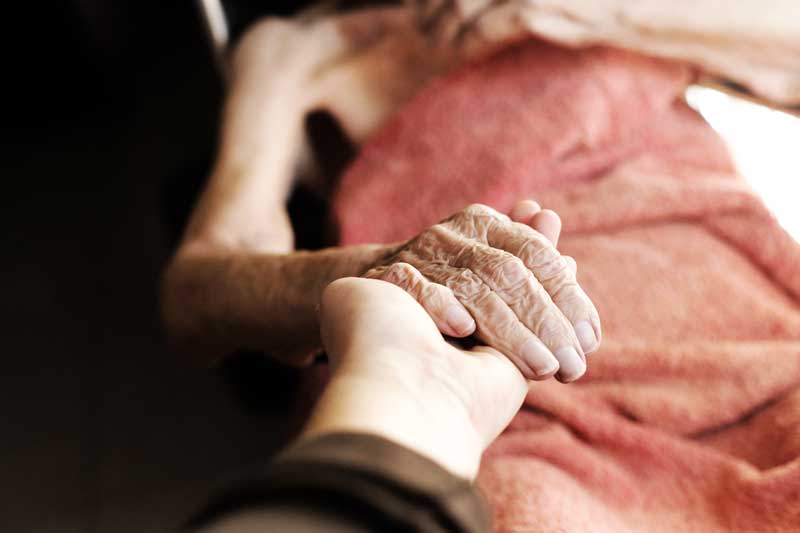 ---
You can find additional information on the following helpful websites: