Ms. Judith Parnes shares how an elder life manager can assist when meeting a family member's needs. Please click on the play buttons below to hear audio clips which are segments of an interview with Dr. Melissa Campbell.
Here are a few of the services available:
Discuss difficult topics and complex issues
Make home visits and suggest needed services
Make short- and long-term plans
Evaluate in-home care needs
Select care personnel
Coordinate medical services
Evaluate other living arrangements
Provide caregiver stress relief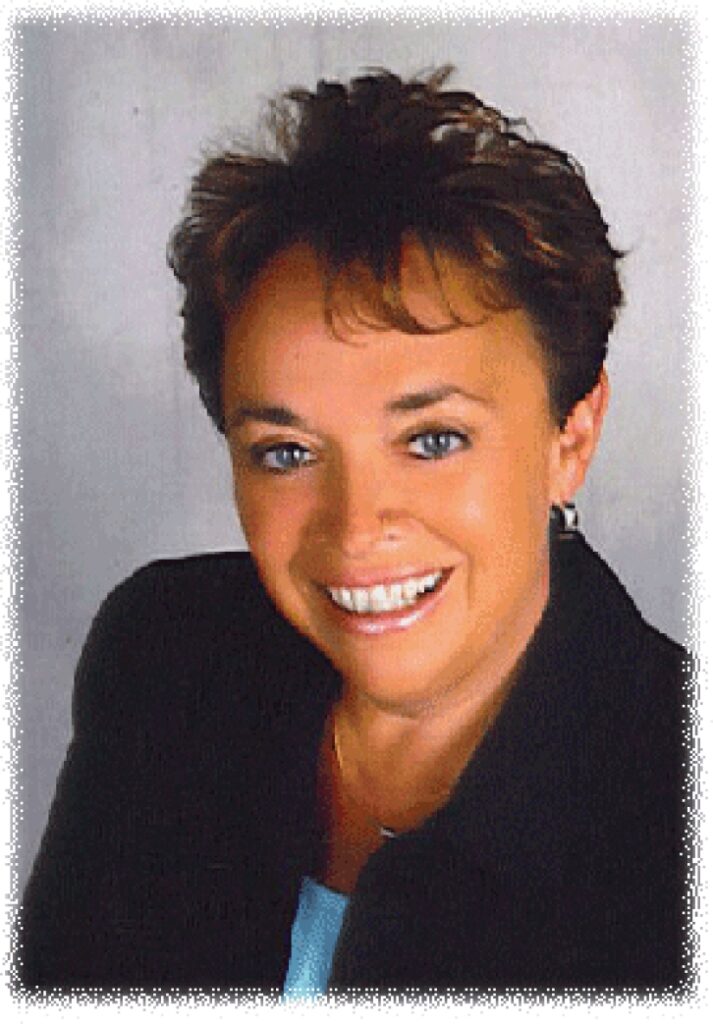 JUDITH S. PARNES, ACSW,LCSW,CMC Executive Director and Founder of Elder Life Management, is a nationally recognized Gerontologist, holding advanced graduate degrees, certification, and coursework in Social Work, Aging, and Public Health. A noted lecturer on concerns of the elderly and their families, Ms. Parnes has taught coursework at Rutgers University as well as New Jersey community colleges.
Ms. Parnes is responsible for the development and implementation of four model programs in the State of New Jersey: Protective Services for the Elderly, the Office of Public Guardian, Elder Life Management, Inc., and the Family Safe Home Program for abused and neglected elderly. She has vast experience as Corporate Elder Assistance Provider, working directly with employees of such companies as Prudential, Continental Data, and AT&T/Bell Labs.