Scroll down for additional information.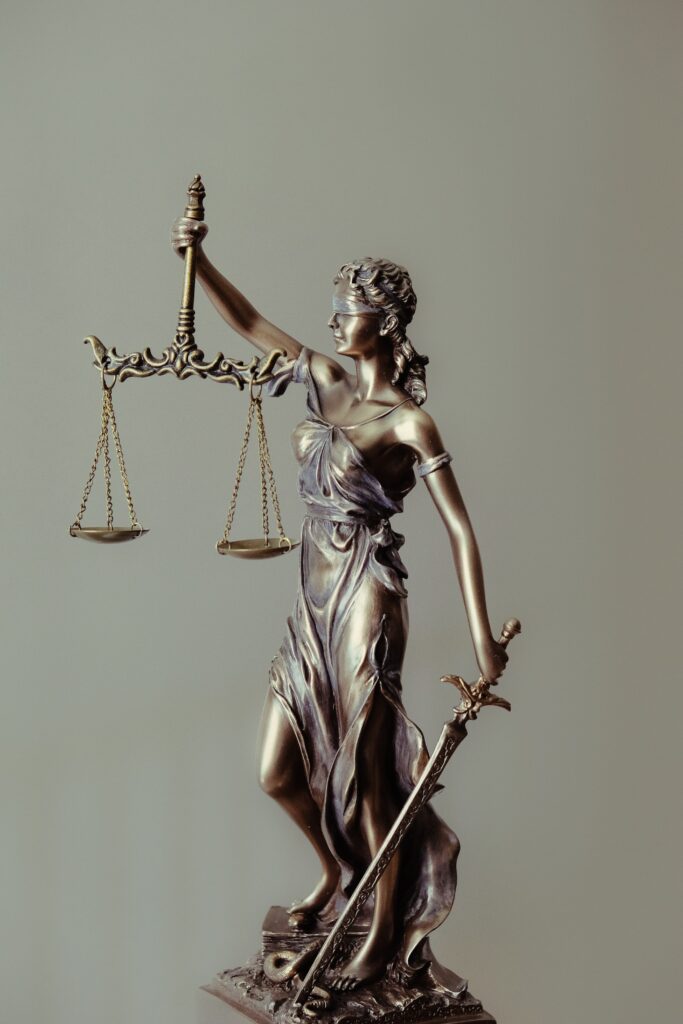 Advice from a New Jersey Elder Care Expert and Lawyer.
"Distance is a complicating factor. If you have the finances available, you may want to hire a Care Manager. Otherwise, you'll need to know how to manage from afar as a loved one ages." Below are topics suggested as relevant by the lawyer interviewed.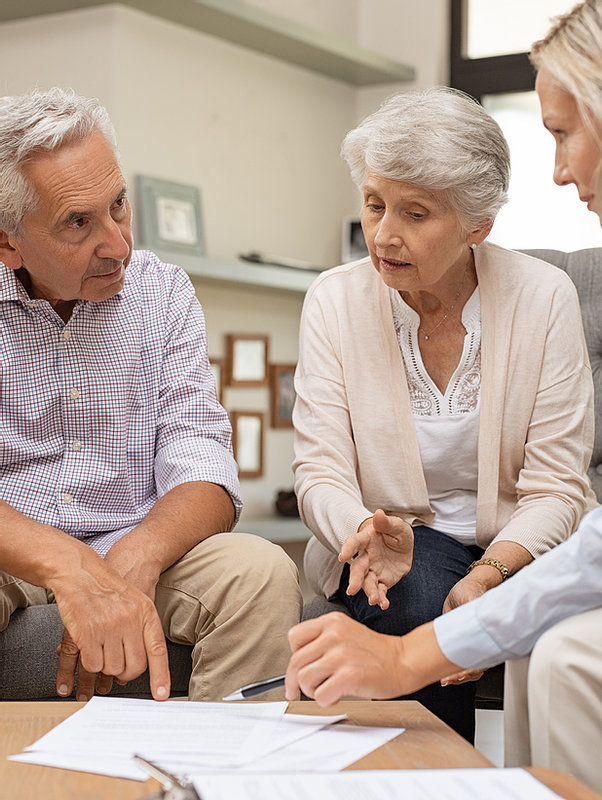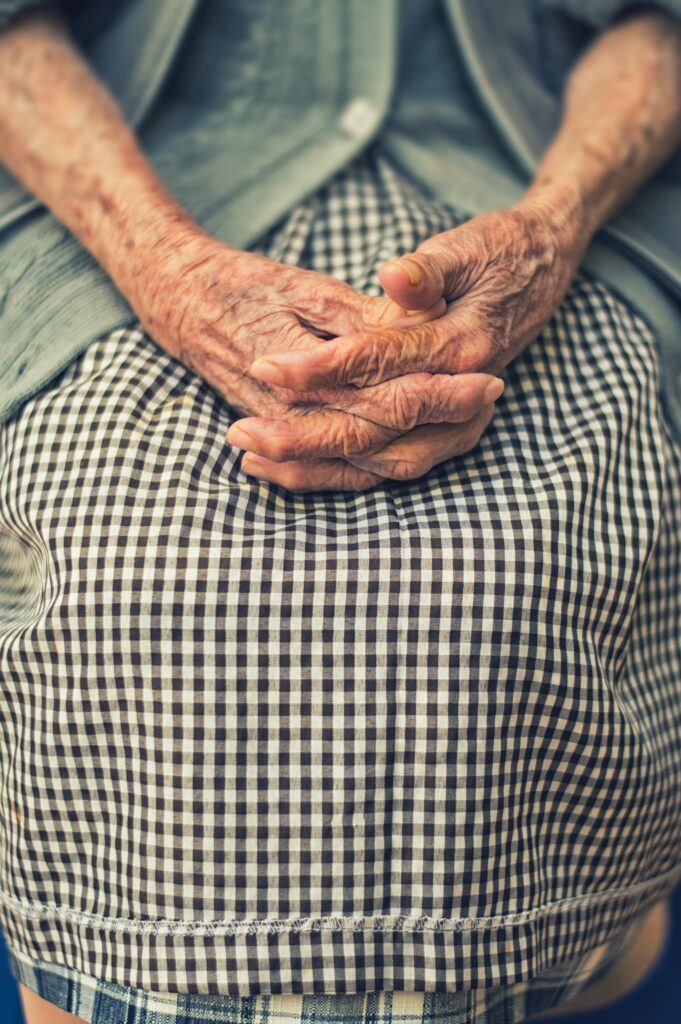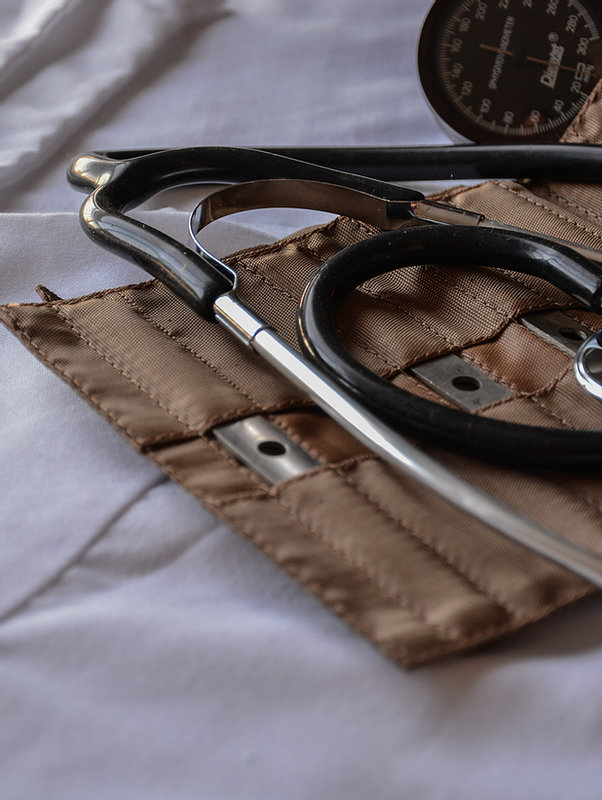 Medical Decision-Making
LIVING WILL
also called Advanced Healthcare Directive and/or Durable Medical Power of Attorney
says who makes health care decisions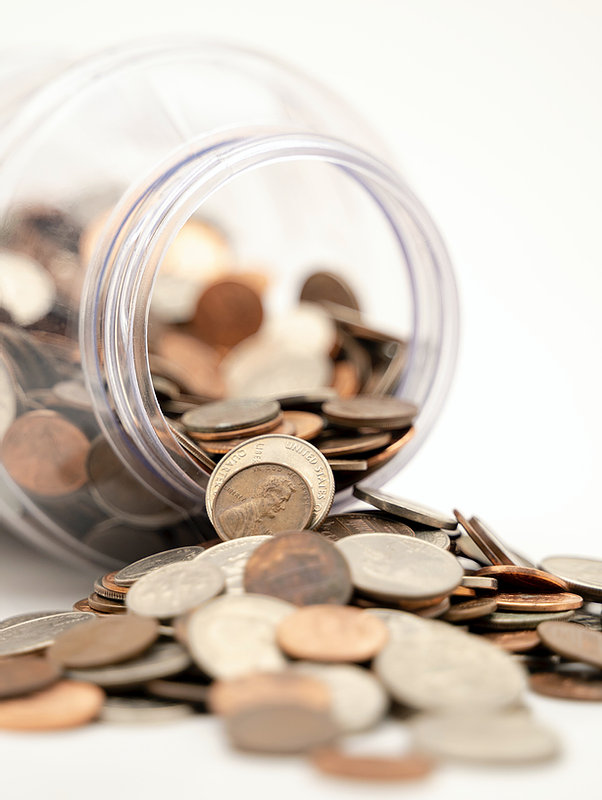 Financial Decision-Making
DURABLE POWER OF ATTORNEY
Says who makes financial decisions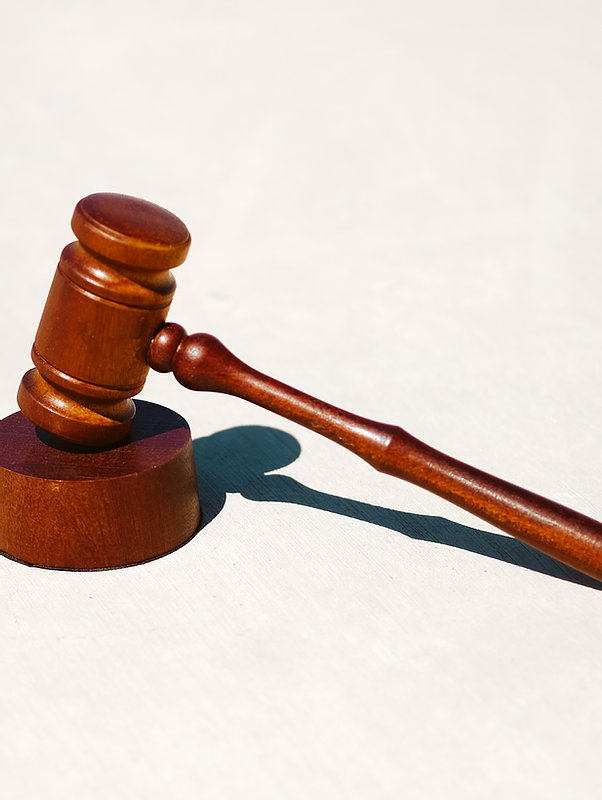 Guardianship
incapacitated with no advance paperwork
legal process can cost $10,000.
Click on the link below to learn more about:
guardianship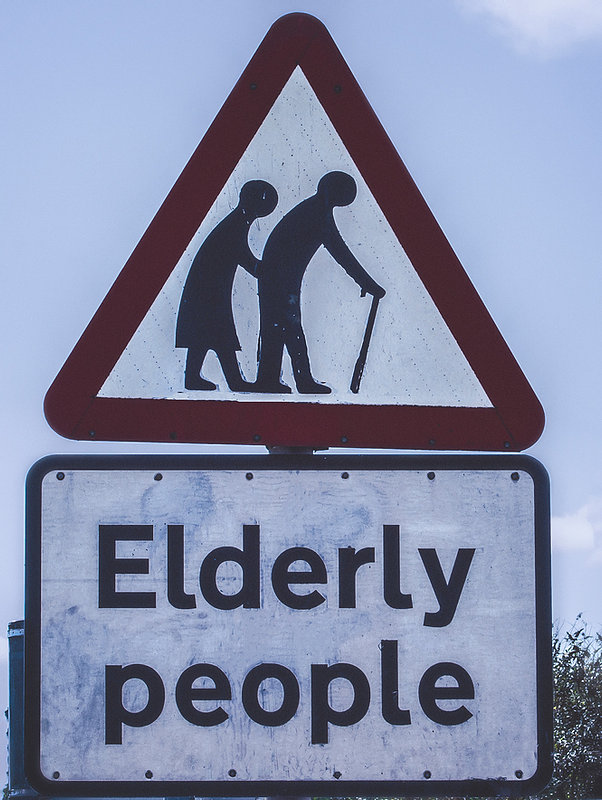 Uncooperative
The Living Will and Power of Attorney require that the person in need cooperates
If not, a Guardianship Proceeding can overrule dangerous decisions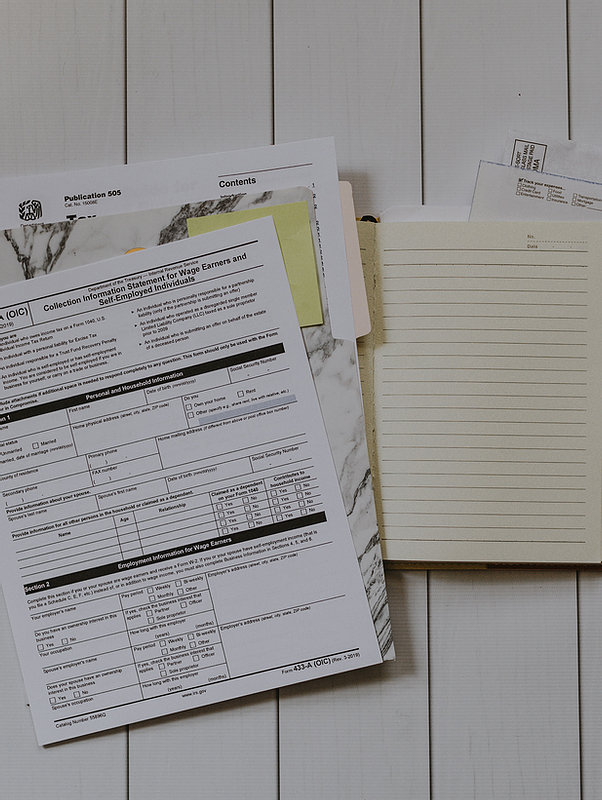 Location of Documents
Know your status
Know where to find:

birth certificate
marriage license
death certificate of a spouse
judgment of divorce
social security card
insurance cards
Medicare card
bank accounts
life insurance policies
funeral trusts
prepaid burial plots
deeds
titles
safe deposit box keys
tax documents
any necessary passwords