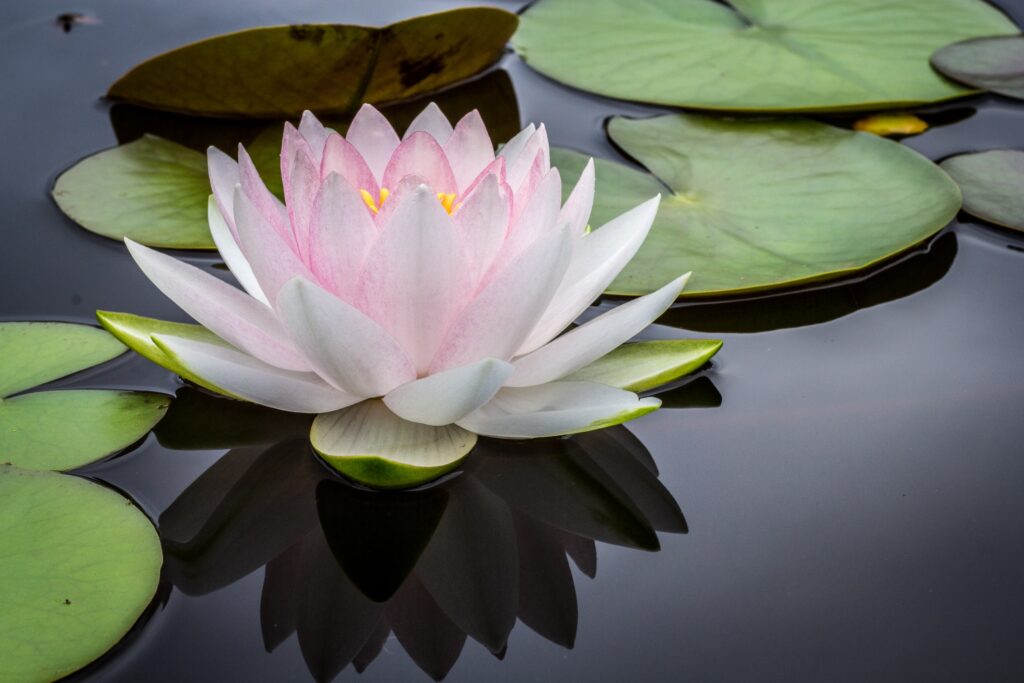 There are many types of loss that occur across the lifespan. Dr. Campbell incorporates a developmental approach to grief and loss while helping clients process the meaning of that loss in their life.
Loss is a universal human experience, yet we tend to only acknowledge losses due to death as worthy of therapy. Support is offered through the premise that all of life is about loss and therefore it is imperative for us to identify less recognizable losses as well as a death of someone in our life.
Dr. Campbell had the honor of teaching a class to master's level Social Work students on how to best offer support to their future clients. More importantly, she offers support to individuals experiencing loss while she taps in to decades of professional experiences.
Through sessions you will work at your individual pace and needs on issues surrounding grief, loss, continuing bonds, misunderstandings about loss in our society, and meaning making. You are not alone on this journey.